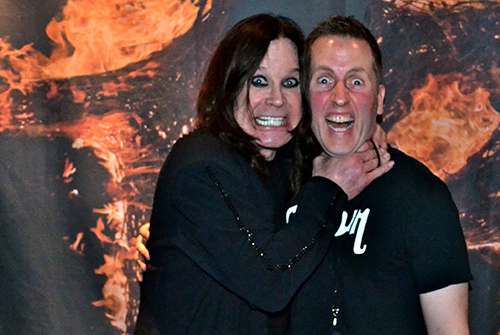 Very pleased to announce that Dave Burke of Dave Burke Photography will be making contributions to the magazine, starting with a cool set of In This Moment last month in Madison, Wisconsin. (Photo set and review forthcoming.) Dave has been a friend-from-afar for a while now and we are lucky he will be taking care of some of our "far north," and maybe even a few Chicago, shows. This will be especially great for adding coverage of bands that may not be making a tour stop near Atlanta.
Dave explains his love of music in his own words:
"I'm obsessed with music – it's a huge part of who I am. Some of my earliest memories are of my parents' records. In addition to music, the best bands always had great imagery to go with it. It's the combination of those that led me to concert photography.
"My goal is to not only bring myself closer to the music I love but to share it and hopefully inspire others the way I've been inspired." 
Please check out more of his work on his Facebook page and his main photography page.